From Boulder,
for Better.
Capitalize on the growth of the natural food category by breathing new life into a trusted brand.
Spicefire worked to better understand the natural consumer and craft a focused, compelling story that is resonant and ownable. Leveraging Only Natural Pet's Boulder origins, we created a new positioning and identity inspired by a sense of adventure. From foundational strategy through execution (including a complex photo shoot), the result is a distinct, fresh and beautiful brand.
The new brand sets Only Natural Pet up for future success. With a clear, concise story and identity, the brand is increasing distribution and reach while winning over new brand loyalists.
Positioning / Brand Strategy / Brand Identity / Packaging / Photography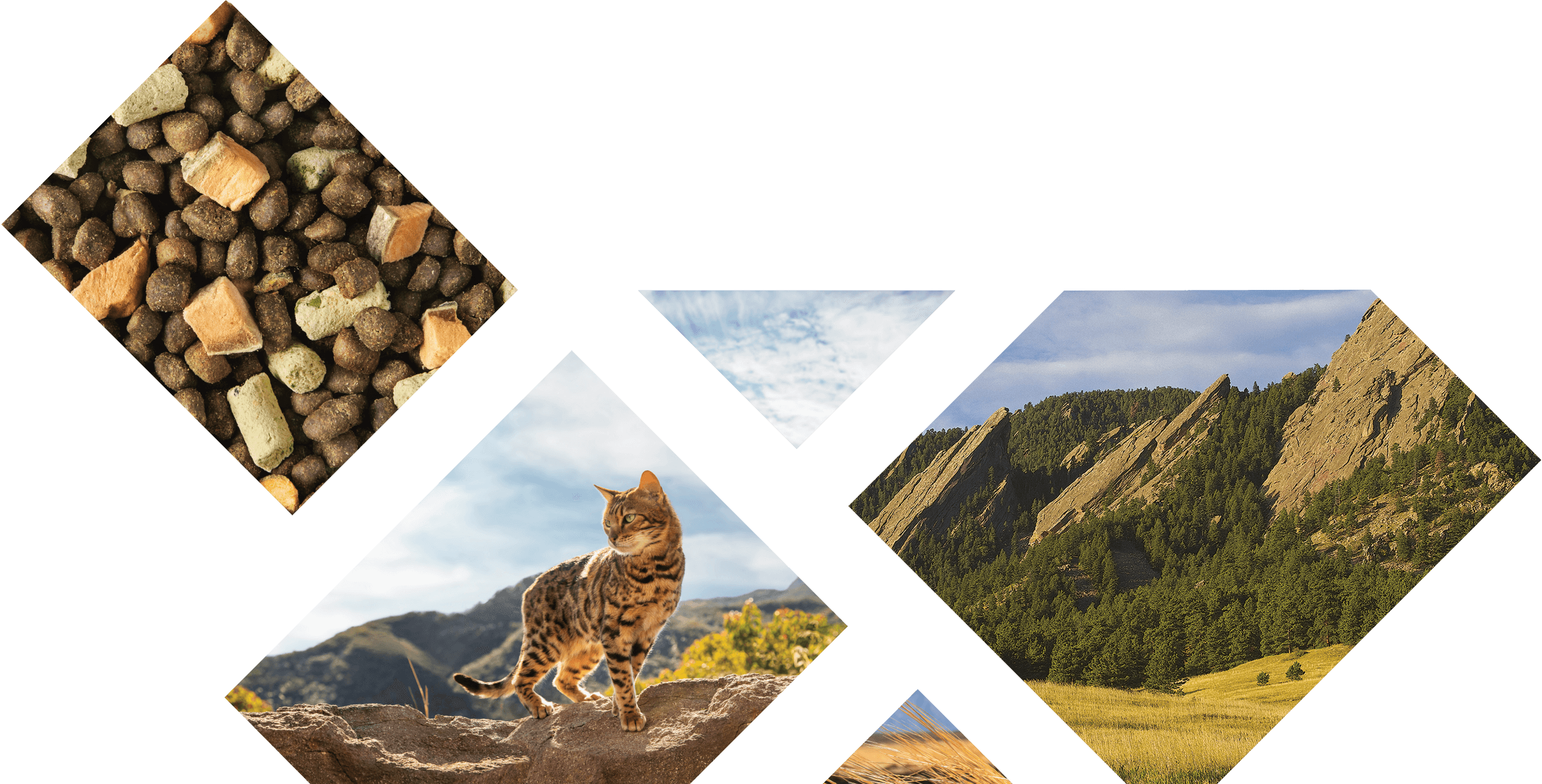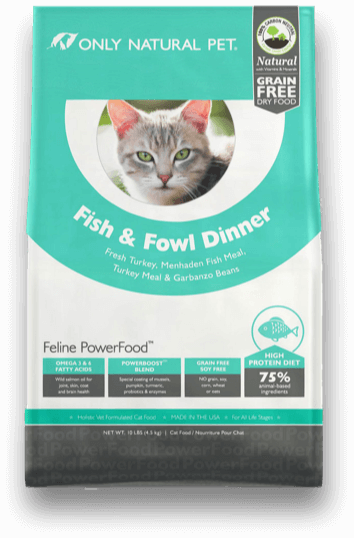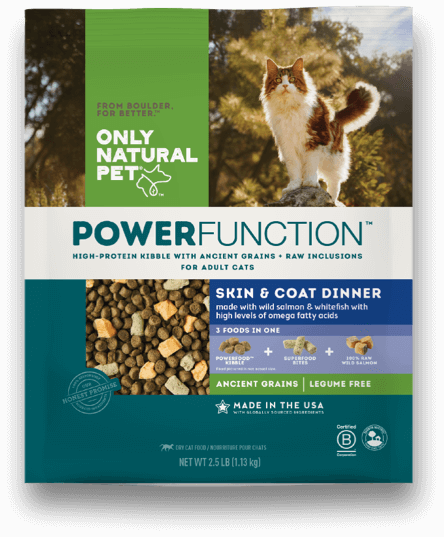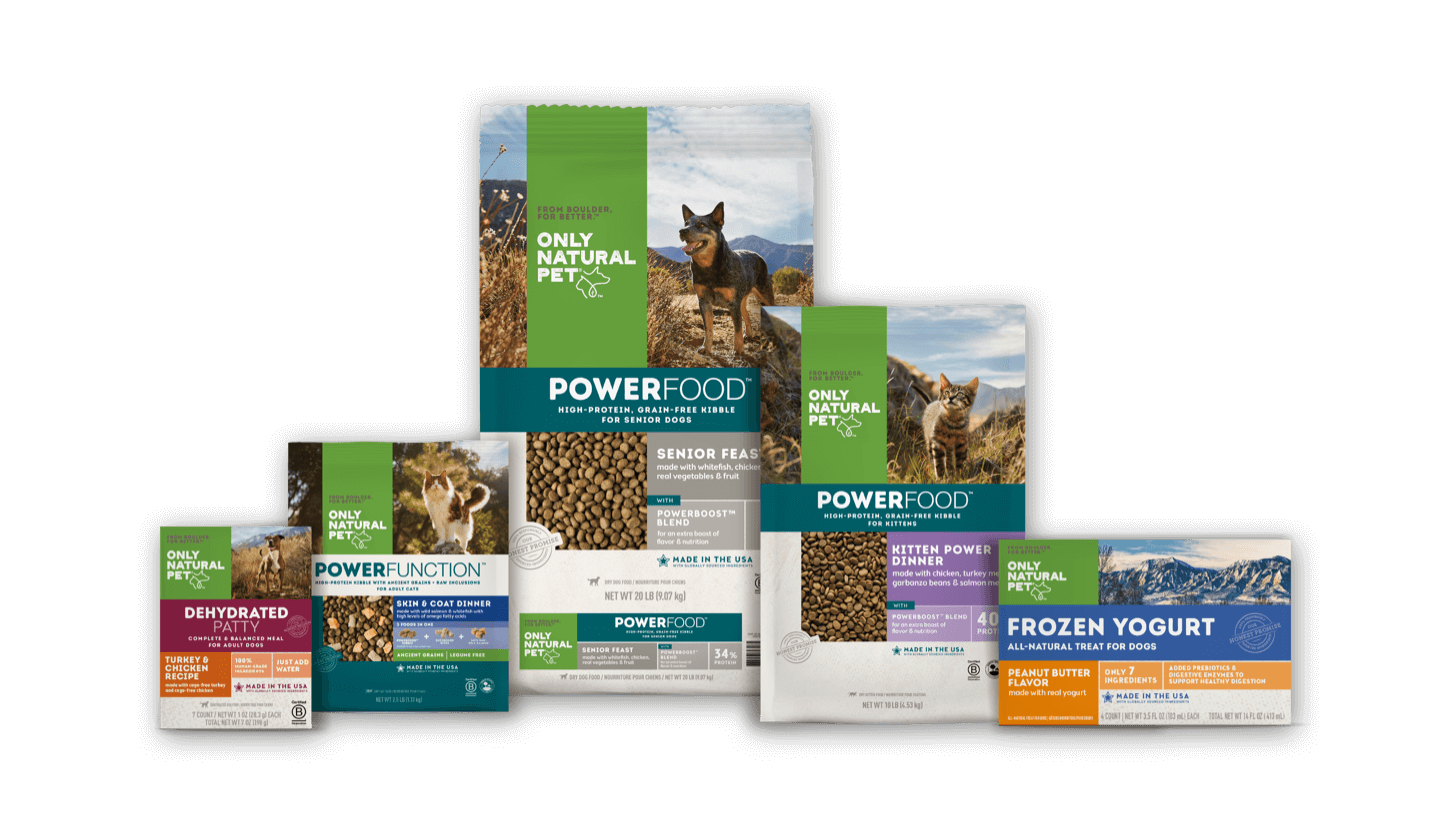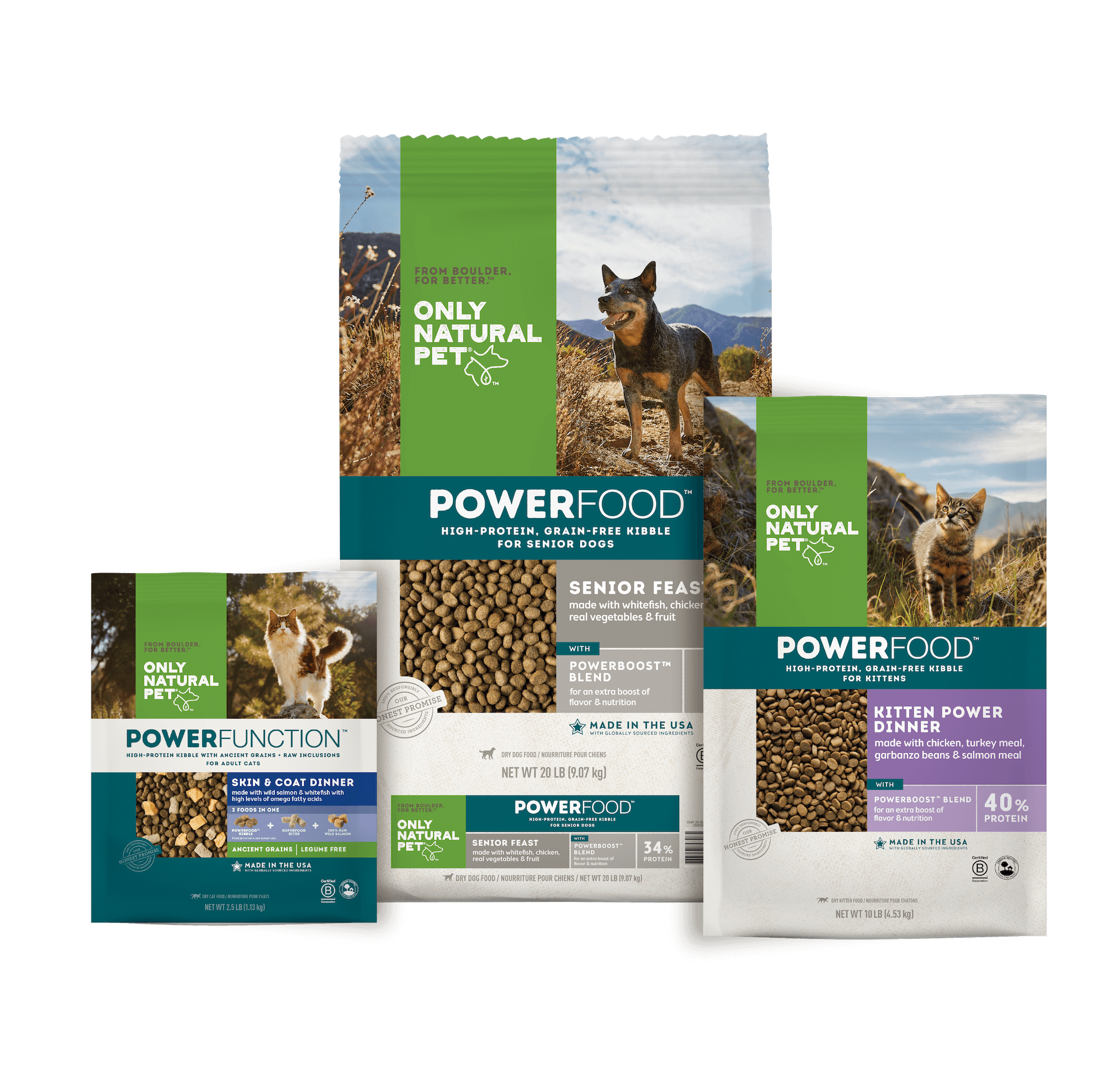 From Boulder, for Better.
Born and bred in Boulder, Colorado, Only Natural Pet knows a thing or two about living a healthy lifestyle. We grew up under blue skies, mountains and the kind of wide-open spaces that make room for big ideas, better practices, and inspired ideals.