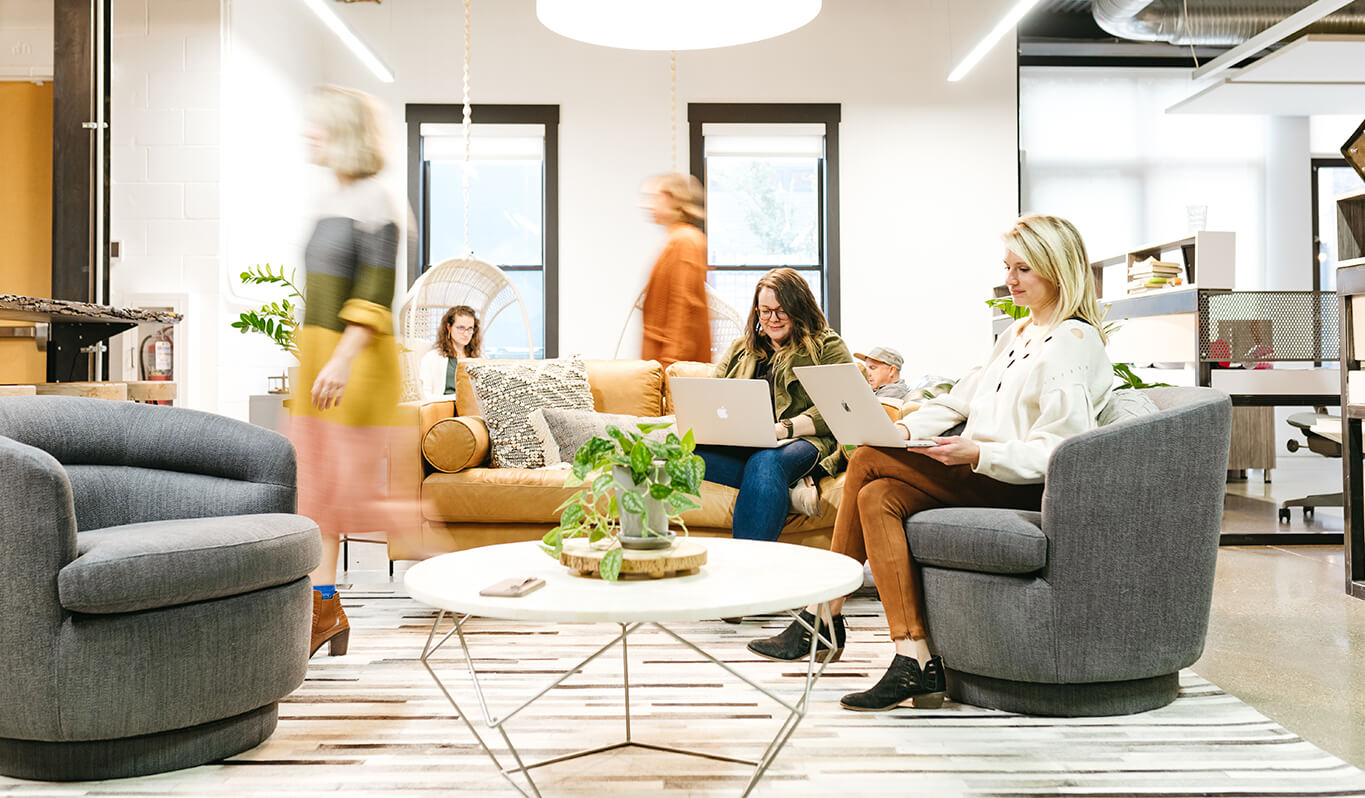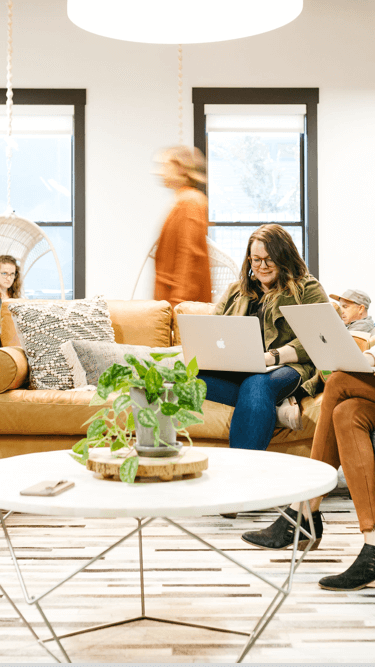 Our strategic, creative work draws people and brands together in powerful ways.
Together, we can answer your toughest questions, sparking momentum today that endures as brand loyalty tomorrow.
We create purpose-driven brands that transcend the functional.
We uncover insights and hidden opportunities.
We captivate new markets and new customers.
We create with empathy to warm hearts and spark change.
We test, build and iterate through innovative learning models.
Our team of expert brand-builders solve complex business problems in a results-oriented approach built for growth.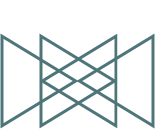 Our entrepreneurial spirit encourages risk-taking and fosters creative problem-solving.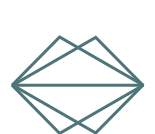 Our agile team pulls together the right people with the right expertise to build the right process.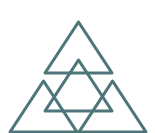 We're nimble and brave in blazing new trails because brand evolution is not a linear path.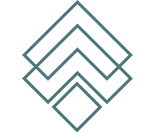 We define success by tangible results measured in brand growth.
Every touchpoint of your brand can inspire a reaction, so every touchpoint of your brand deserves brilliant strategy.
Let's spark something
big together.
We love collaborating through challenges, big and small.

If you're looking for a true partnership, we'd love to hear from you.